Employment
As Home Care Advantage continues to expand their service area many employment opportunities are created in both skilled and non-skilled services.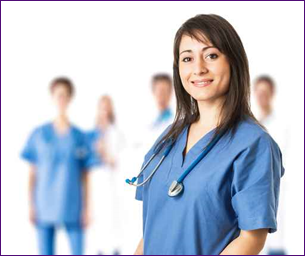 We are currently hiring caregiviers, CNA's and nurses in Armstrong, Blair, Cambria, Indiana, Jefferson and West Moreland Counties.
Please click the link below for an application.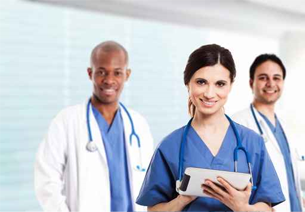 For more HCA employment opportunities please click the link below.